One Punch Man Wonder Figure Saitama
One Punch Man Wonder Figure Saitama
Manufacturer :
Manufacturer URL:
Original:
character:
Introducing a larger figure than the popular anime One Punch Man.
A powerful 55 cm model.
The realistic background is so powerful that you can even hear the sound.
The fine details of the pedestal are finished in a shape that will not make you bored with what you see.
Product Categories
JAN code

4580650290410
Release Date

TBD Mar. 2022
Series
Base Sculptor
Brand:
Scale
Material: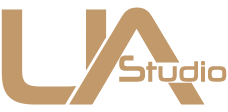 Unique Art Studio Co., Ltd.